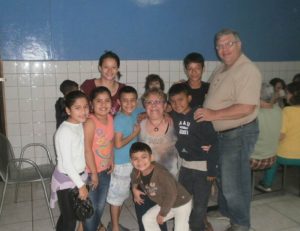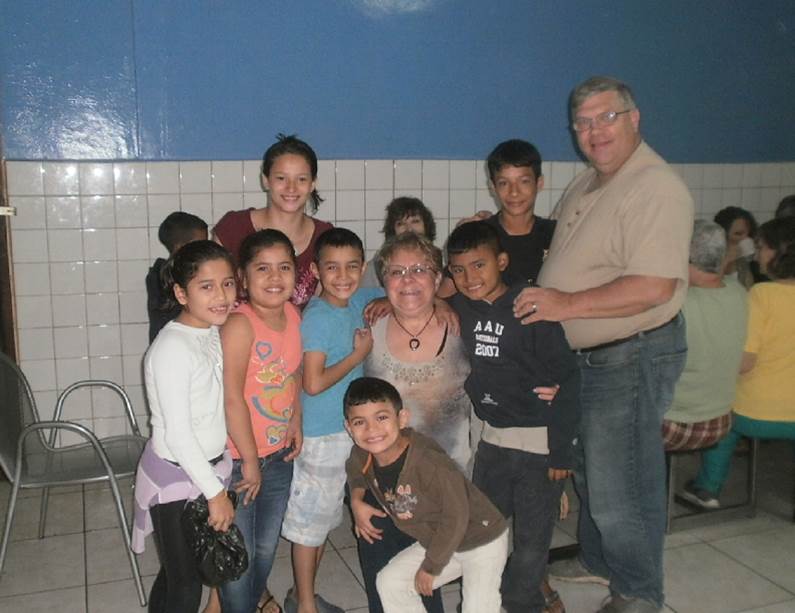 Honduras: EL HOGAR DE NINOS EMMANUEL
Located in San Pedro Sula, this orphanage has become a model home for many boys and girls.  Children are welcomed into the home from birth to age 18.  A transitional house is provided for those who have aged out of the home.  Children grow up in a family environment and attend school, learn trade skills, and receive Christian instruction.
Bill and Rona Hemminger are board members who attend WMC.  They take a work group to Honduras annually and numerous persons from WMC have gone with them.